© 2010 Company Name. All rights reserved.

BAYLES CATERING SERVICES, LLC

5831 1st Avenue North, Birmingham, AL 35212 | email: info@baylescatering.com | call: (205) 706-2470

  DAILY TAKE-OUT ORDERS & DINNERS TO GO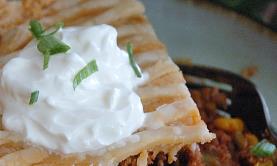 BCS provides quality casseroles from scratch for one person or the entire family.  All casseroles are available pre-heated, refrigerated, or frozen. 

You can have freshly prepared meals every night.  It's like having your very own private chef!

Busy schedule and want a delicious and freshly prepared meal? 

Give us a call at

(205) 706-2470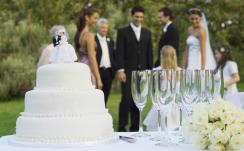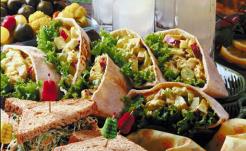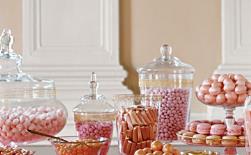 ENGAGEMENT PARTIES, SHOWERS, REHERSAL DINNERS & MORE!

BROWSE OUR SUGGESTED WEDDING MENUS BELOW

OFFICE LUNCHEONS, PROMOTIONS, RETREATS,  & MORE!

BROWSE OUR SUGGESTED CORPORATE  MENUS BELOW

BIRTHDAYS, ANNIVERSARIES, FAMILY REUNIONS, COOKOUTS & MORE!

BROWSE OUR SUGGESTED SOCIAL CATERING MENUS BELOW