© 2010 Company Name. All rights reserved.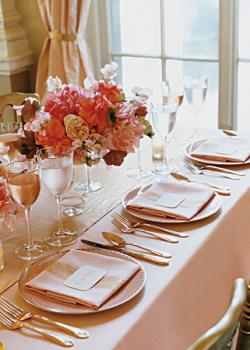 Over 10 Years of Experience

QUALITY, INTEGRITY, EXCELLENCE

Chef Tony has over 10 years of food service experience. He has made a career of serving  Birmingham tasty meals daily as a local Executive Chef.

IT IS OUR PLEASURE TO SERVE YOU!

Want an elegant dinner party at home with out hours of planning and preparing a meal? BCS will provide superior and safe service no matter where the event is held. Large or small, consider us an extended member of the family as we guide you through all of the decisions that need to be made.  We also provide food for wedding receptions, seminars, banquets, business meetings, church functions and social events of all kinds. 

LET US CATER YOUR NEXT EVENT!

Give us a call at

(205) 706-2470

A FEW VENUES WE'VE WORKED WITH!

Botanical Gardens

Rosewood Hall SOHO Homewood

The Cedars Club

Gardendale  Civic Center

Boutwell Auditorium

Shield's Conference Center

We ensure that each client can be a guest at their own event, enjoying the event and leaving the cuisine and service to our skilled team.



We are so thankful to Chef Bayles! The food was outstanding, everyone is still talking about the tasty shrimp and fried grit cakes.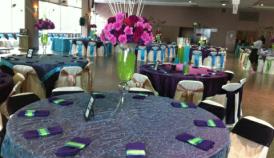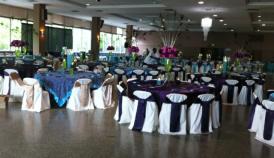 ClBAYLES CATERING SERVICES, LLC

5422 1st Avenue North, Birmingham, AL 35212 | email: info@baylescatering.com | call: (205) 706-2470i

Chef Bayles has written his first cook book!

ROMANCIPIES : A Guide for Food and Romance

Please click the above link